By Francie Kelley, Executive Director, Celiac Kids Connection, Boston Children's Hospital
On June 30th we gathered at Gillette Stadium in Foxborough for our summer social event. We started with at tailgate party; braving the 90+ degree heat. We managed to stay comfortable. The kids (and some adults) played with bubbles, sidewalk chalk, kites and of course we kicked soccer balls around. We enjoyed each other's company and delicious sandwiches and treats from Twist Bakery and Café.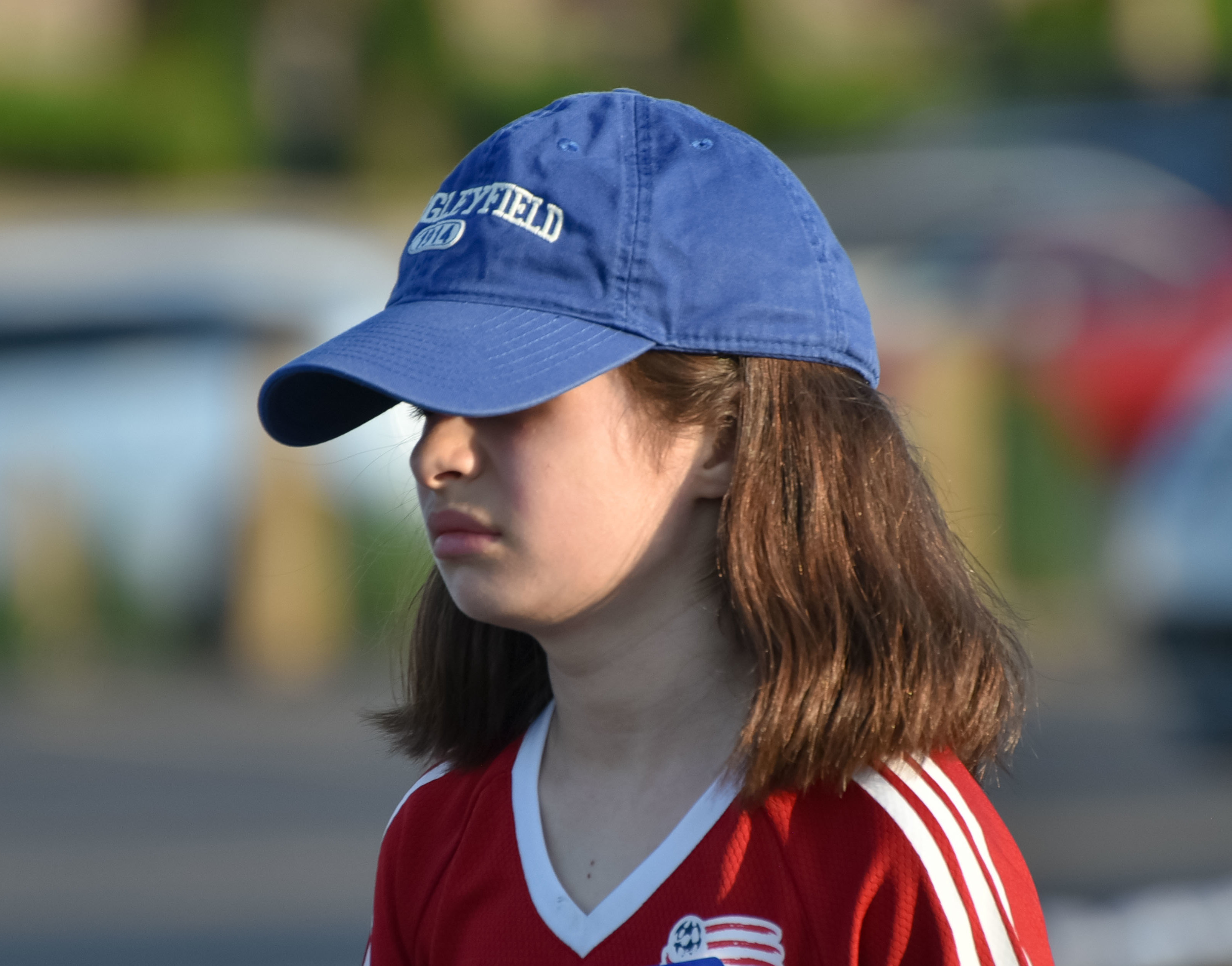 After the tailgate we went to the stadium for the NE Revolution vs. DC United game. We had great seats and were all together for the game. The game was exciting and the home team prevailed. The score was close throughout the match. NE won by just one point with a final score of 3 – 2.
Soccer is a great family activity and this close game was a lot of fun. The tailgate aspect of the event meant we had complete control over the food, eliminating any worries about keeping everything gluten-free. I hope everyone enjoyed the evening as much as I did.