Summer Event: Mini Golf and Richardson's Ice Cream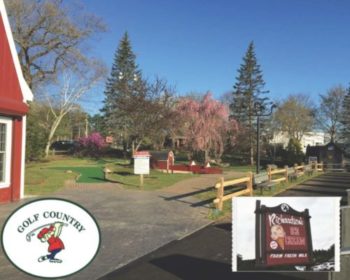 An afternoon of family fun. We will start with mini golf and then proceed next door to Richardson's Farm. At Richardson's we will enjoy ice cream and spend time on the dairy farm.
Our current plan is to move this event to later in the summer. Our ability to do this will depend on safety concerns and any restrictions on gatherings.