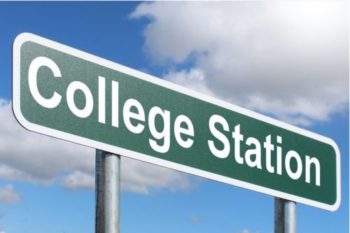 This virtual meeting will provide information for families who are planning for college while on the gluten-free diet.
There will be information/break out sessions for parents and for students.
We will feature students and former students from Brandeis University, the College of William & Mary, Massachusetts Institute of Technology, Syracuse University, Tufts University, Tulane University, the University of Maryland and the University of Pennsylvania. They will speak about their experiences living gluten-free in the college environment.
Register Now!
Photo Credit : College Station by Nick Youngson CC BY-SA 3.0 Alpha Stock Images