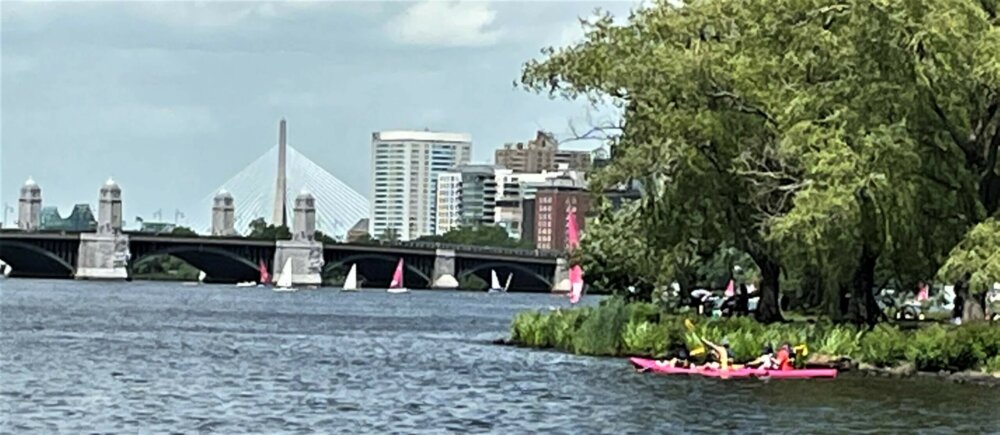 Become a Gluten-Free Gladiator and Support Celiac Kids Connection! We will be walking to raise money for Celiac Kids Connection at the Eversource Walk for Boston Children's Hospital.
There are two options for this event. You may choose to either walk in person starting at the DCR Hatch Shell in Boston or create your own route and walk anywhere you like. The in-person walk begins at 9:00 a.m. and will have a 2-mile route and a 6-mile route. We plan to walk together and will have groups for both the 2-mile and 6-mile routes.
If you are not in the Boston area and wish to walk with other Gluten-Free Gladiators where you live, we will help connect you with others on our team. Complete this form to connect with others in your area.
Our fundraising goal is $25,000. That is an extraordinary amount for anyone to raise on their own, but as a team, we can work together to reach that goal. n. Our groups will be walking at the Hatch Shell, in various locations all over the country and you choose your own route to walk with friends.