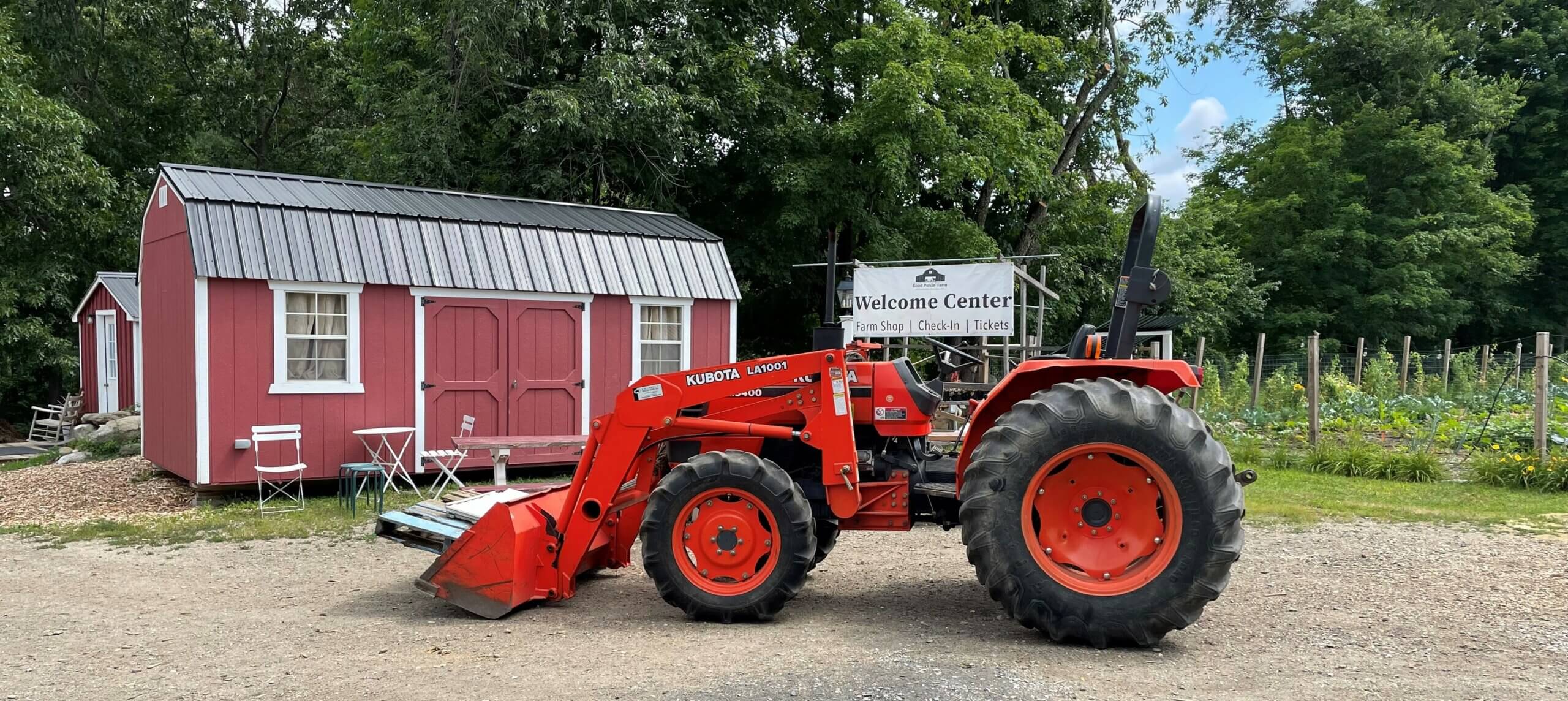 JOIN US ON THE FARM!!!
Celebrate with our CKC community IN-PERSON. There will be GF food, farm fun, yoga and mindfulness meditation.
You can sign up for "Fun on the Farm" or "Yoga and Mindfulness Mediation" or both.
Fun on the farm will run from noon – 2 p.m. There will be hay rides, pony rides, a petting zoo, games and photo booth in the pumpkin patch. We will also have a class on cider making taught jointly by Good Pickin' Farm and one of our Boston Children's Hospital dieticians. A gluten-free lunch from 110 Grill will be served. You will also have the chance to connect with other families living with celiac disease.
Yoga and mindfulness meditation will run from 2 p.m. – 4 p.m. We will start with a parent and child (or children) yoga class followed by guided meditation exercises. Each participant in the yoga and meditation session will receive a water bottle and yoga mat. Registration in this portion of the event is limited to 50 people.
This event is Rain or Shine.
If you have any questions contact us at celiac@childrens.harvard.edu
Note related to the Holiday Party
Due to the ongoing coronavirus pandemic and with the safety of all our families in mind, at this time all in-person Celiac Kids Connection activities will be held outside. Given the unpredictability of the weather in December, this fall festival will replace the in person portion of our traditional holiday party. We will host a virtual holiday party.