Back to School Meet-up for Teens
September 1, 2021 @ 8:00 pm
EDT
Free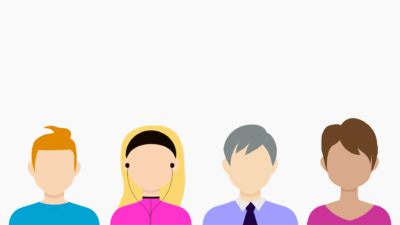 Join us for a 2-session meet-up designed to connect teens preparing for the upcoming school year. These virtual sessions are on August 25th and September 1st.
Each session will be open discussions where we can learn from each other about managing celiac disease and the gluten-free diet at school. The discussion for week one will focus on "In School" activities like eating in the cafeteria, issues in class and clubs or sports teams.
Week 2 will focus on "Outside School" activities such as going out with friends, group events and how do deal with spontaneous plans when living gluten free requires so much planning.
In each session we will talk about advocating for yourself, understanding celiac disease, developing the skills to manage the gluten-free diet and much more.
We hope you will join us for both sessions.
You can RSVP below. Please register for each session independently.